Excellence is Our Standard of Care
"The approach we want to cultivate in our practice is to opt for only the best of our ability. Every day we strive to improve our ability and bring the latest and the greatest to the table."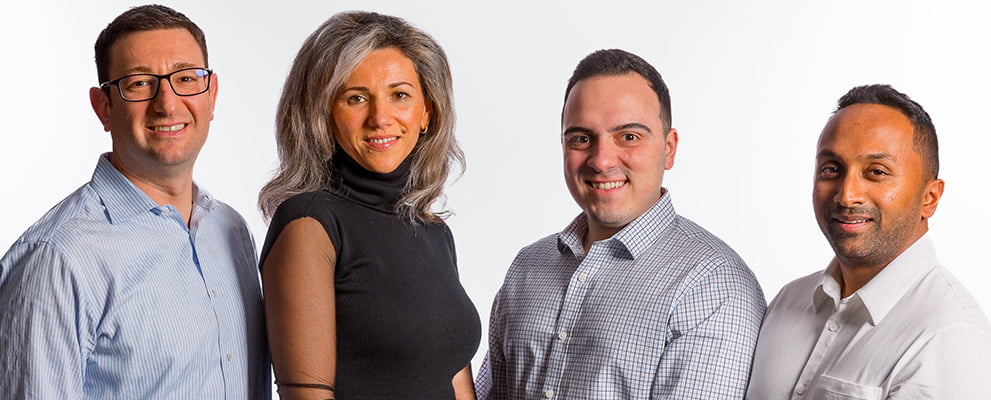 Meet Your Care Team
Our mission is to provide the highest standard of dental care in a comfortable and relaxing environment. We strive to treat our patients the same way we would want our families to be treated - with compassion and integrity.
Meet the Doctors
We're passionate about staying current with the latest innovations in dentistry
With advanced technology, your visit is more comfortable than ever before
We offer flexible payment options to ensure you get the care you deserve

A Preventive Approach to Total Health & Wellness
When you leave our office, we want you to feel that all of your needs and concerns were heard and met by our team of caring professionals. We want you to feel confident in your treatment plan and comfortable with where you're at in your journey to better oral and overall health.
SCHEDULE AN APPOINTMENT
Advanced Digital Technology
for Your Ultimate Comfort
Our office is warm and inviting with plenty of amenities to keep you entertained and ensure your time with us is as pleasant as possible.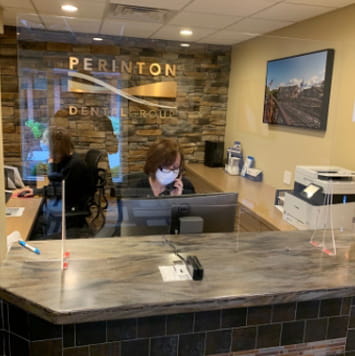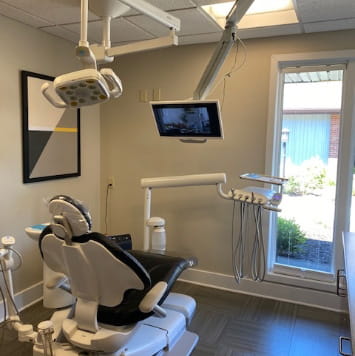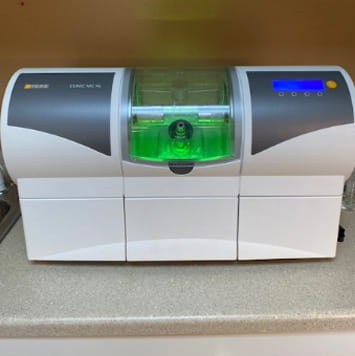 The dental care you need is more affordable than ever.
We believe dental care should be accessible to everyone, no matter their financial circumstance or access to insurance. This is why we're proud to offer an in-house membership plan and flexible financing options so you can get the care you need, affordably.
We Accept Your Insurance!
We will handle all the paperwork and file your claim for you. If you need help understanding your benefits, we're here to help!
No Insurance? No Problem!
If you don't have insurance or need additional help affording treatment, we also offer flexible financing options to help you get the care you need.