About Us
Your compassionate, experienced dental team
Our mission is to provide high-quality, comprehensive dentistry that inspires, encourages, educates, and creates positive change in people's lives.

With service in the community for over 45 years
Our team is passionate about giving our patients the best experience possible
We invest in continuing education regularly to stay relevant with what's new.
Advanced tech means fewer visits, faster healing, & less discomfort for you.
We offer a multitude of amenities for your ultimate comfort.
Meet Our Dentists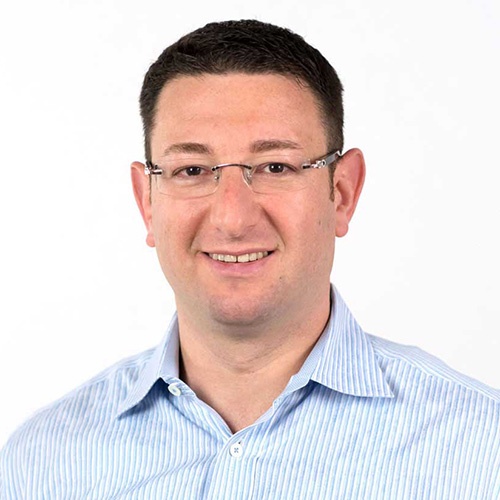 Albert Zak, DDS
Dr. Zak earned his DDS from the University at Buffalo and completed his advanced training in general dentistry at Rochester General Hospital. After his tenure as clinical instructor at RGH and private practice in Newark, he joined Perinton Dental Group in 2008. Dr. Zak is dedicated to providing the best care for his patients, and actively pursues every opportunity to further his knowledge of dentistry.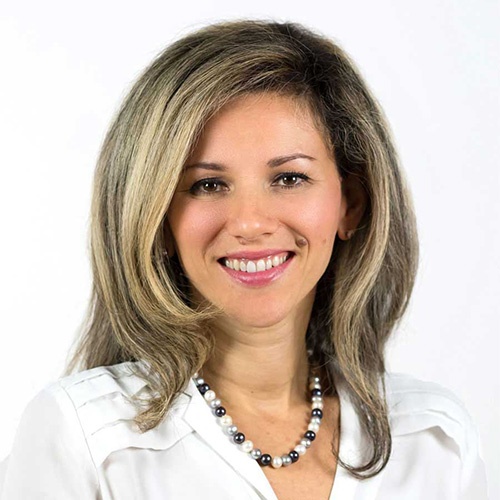 Svetlana (Lana) Yurovskiy, DDS
A graduate of University at Buffalo's School of Dental Medicine, Dr. Yurovskiy spent her post-residency time in practice in Canandaigua and at Hill Haven nursing home in Webster as well as teaching at Rochester General. She joined Perinton Dental Group in 2010. Dr. Y continues to stay abreast of the industry's latest improvements to provide her patients with the best care available.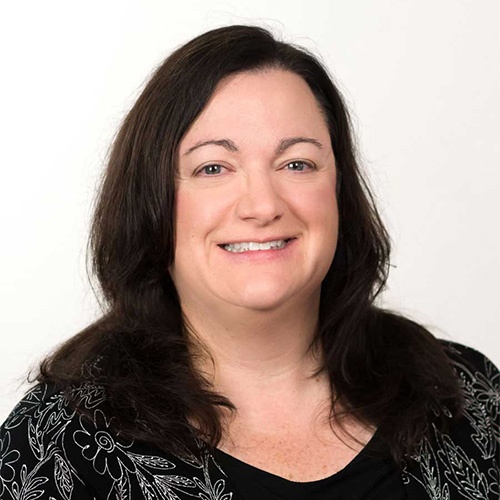 Samantha Vitagliano, DMD
A graduate of the University of Pennsylvania school of Dental Medicine, Dr. Vitagliano joined Perinton Dental Group in 1995. As an active member of many professional associations, she is a clinical instructor at Rochester General Hospital, is committed to life-long learning and continually pursues the most up-to-date skills and technologies to ensure her patients are getting the best care possible.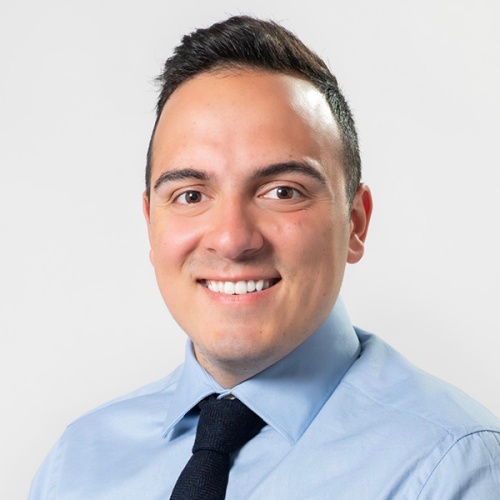 Peter D'Elia, DDS
Dr. Peter D'Elia completed his general practice residency at Rochester General Hospital after graduating from the University at Buffalo School of Dental Medicine. He chose dentistry because it lets him to combine his interests in medicine and science with his love of working with his hands to solve problems and help his patients achieve their oral health goals. Dr. D'Elia strives to build long-term relationships with his patients so that they can find dental treatment solutions together. In order to provide the best possible care for his patients, he uses the latest technologies and techniques. A calm environment and respect are Dr. D'Elia's hallmarks when treating his patients. He is committed to establishing a positive patient experience through respect and compassion. When he is not in the office, he likes to watch the Mets, play the drums, cook, and explore the latest restaurants and activities in the Rochester area with his wife.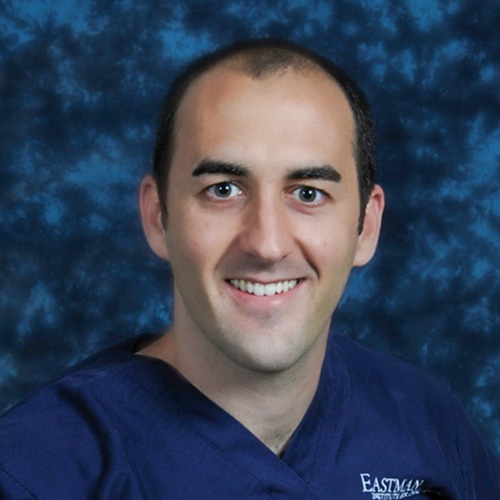 Alessandro Geminiani, DDS
Dr. Geminiani is board-certified, holding the prestigious title of Diplomate of the American Board of Periodontology. Dr. Geminiani received his D.D.S. degree from the University of Siena (Italy) in 2004, summa cum laude. He then pursued a Master of Science in Fixed Prosthodontics and Prosthetic Dental Materials in 2006 with highest honors. Dr. Geminiani also completed 2 certificates and a Master of Science in Clinical Investigation degree at Eastman Dental Center. He is fluent in English, Spanish and Italian.
IT'S EASY TO GET STARTED
Simply schedule an appointment and our team will be happy to help you get started on your journey to better oral health.